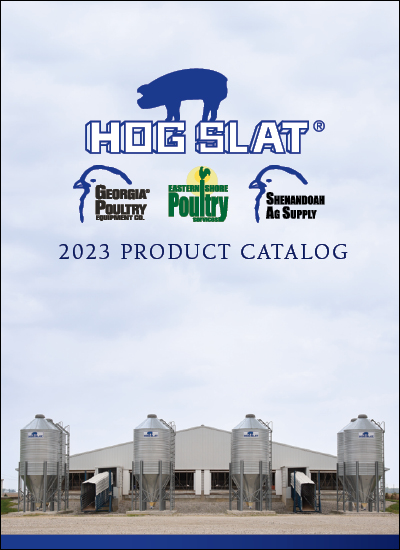 The Commercial Swine & Poultry Prodution Equipment catalog contains information about the most common parts and products we offer for use on modern poultry and swine production farms.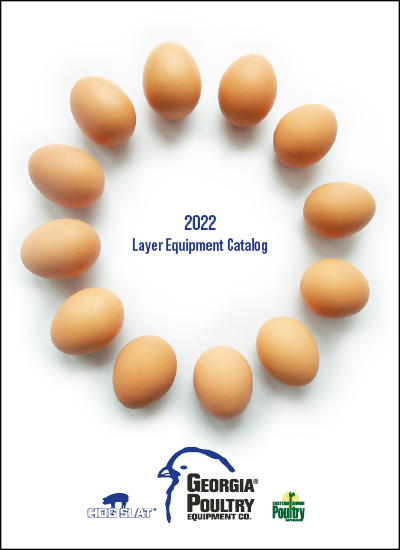 The Large Scale Commercial Egg Laying Equipment catalog contains parts and product information specifically related to equipment used on modern large scale commerical egg production farms.  

Click here to fill out our information request form!